Dispenser Mockup and Packaging design.
My practice of packaging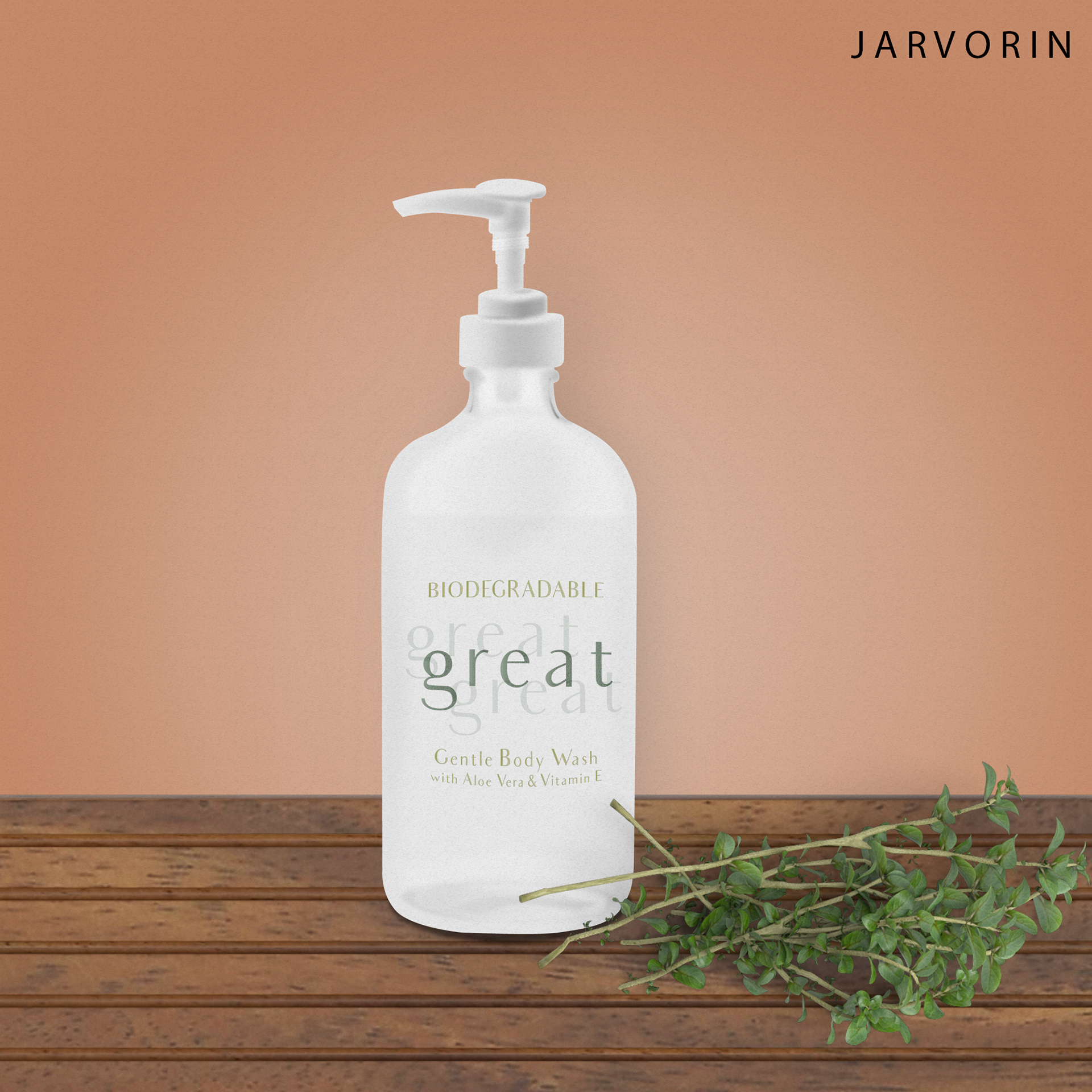 1. Making a mockup
I made a mockup of a body wash bottle since my bottle was dirty.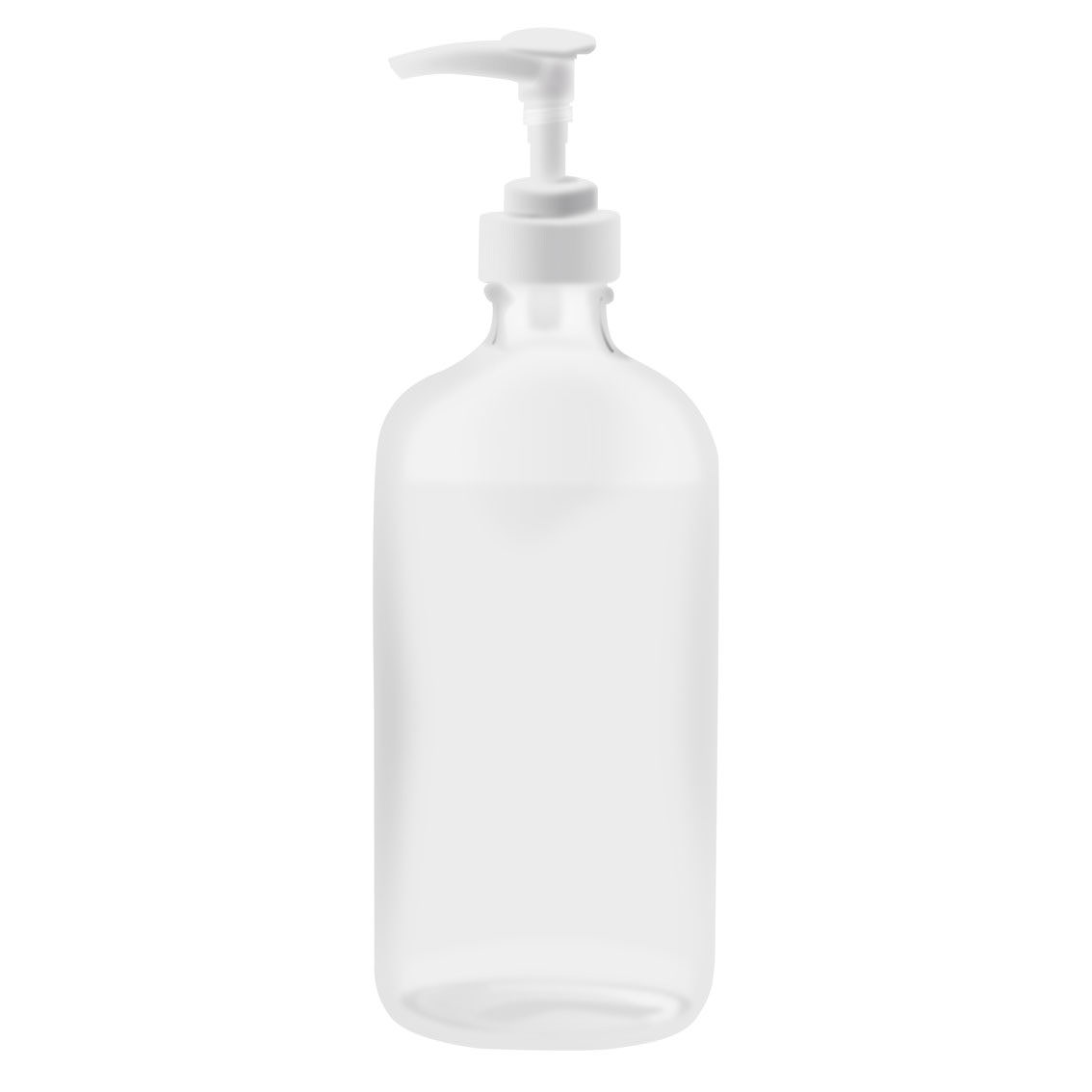 You can buy my mockup files
2. Designing a label
I was more focusing on the scale and measurement than design actually since it was very important in terms of packaging design.
I measured everything by myself.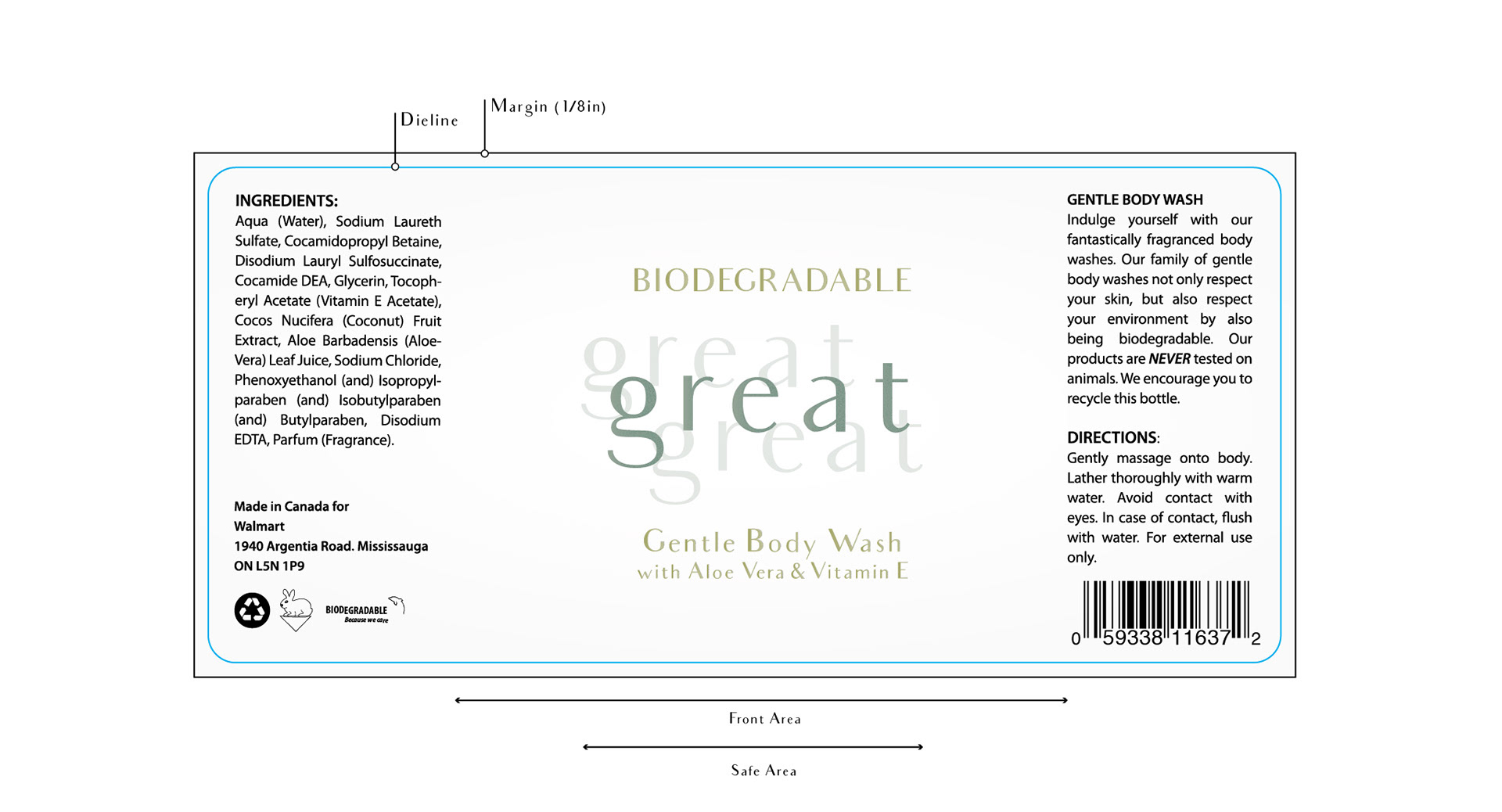 3. Final demonstration
Lastly, I built this image to showcase the design.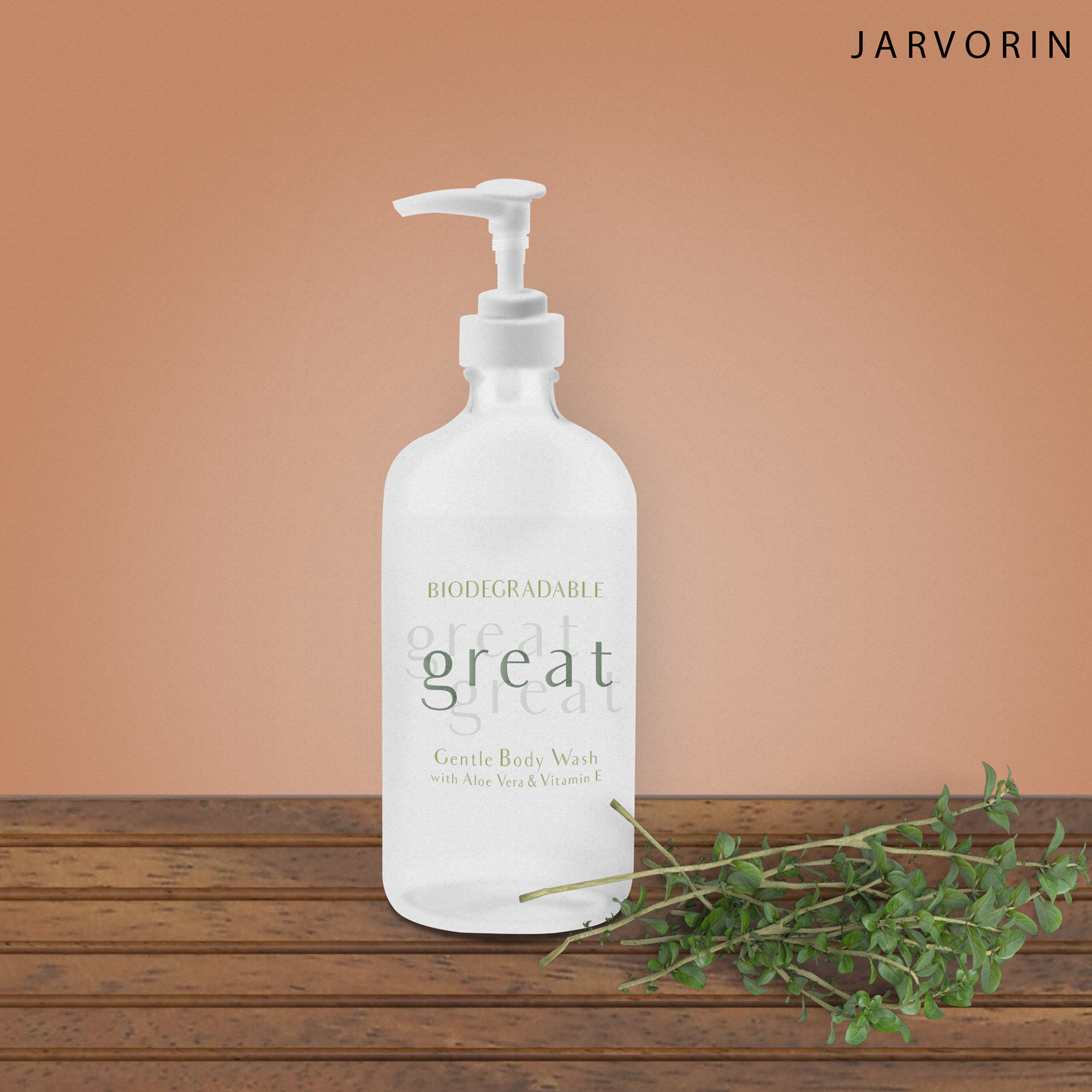 Thank you. Let me know your thoughts on my work by leaving a comment below, please.